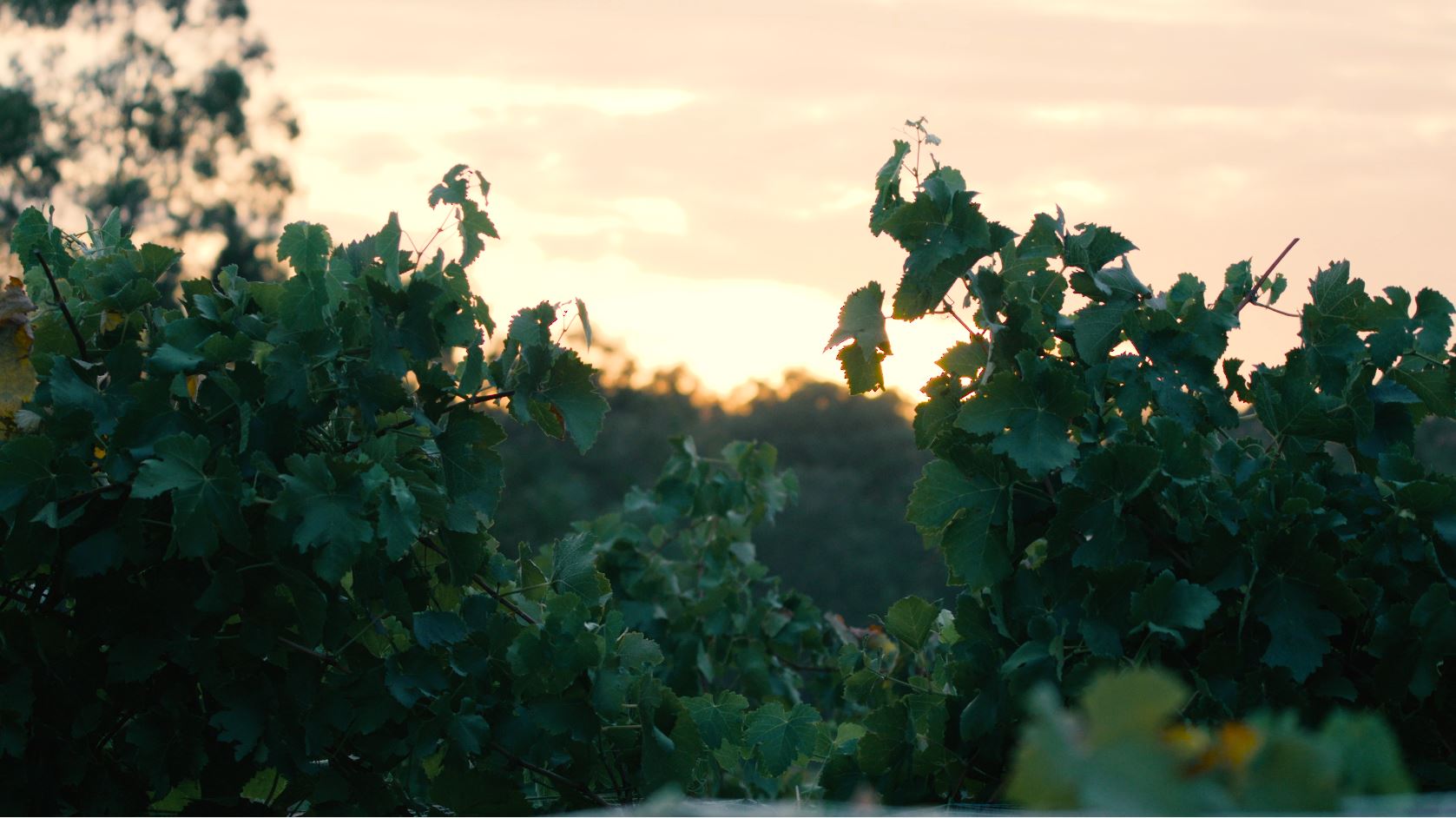 V#19 with Mike
The 2019 vintage was looking great from the start with budburst back to normal after a couple of early years like 2017 & 2018 and things were looking quite relaxed after returning to work from Christmas holidays (that seems like an eternity ago).  After my 20+ vintages, I should know by now that "normal" is not something that happens in any agricultural business.
This vintage year will be defined by the extreme heat and its duration throughout the growing season, but especially during the harvest period. Whilst we have seen hotter vintages, I don't think we have seen the duration of heatwaves with such little rainfall or storm activities, as the 2019 vintage brought us.
Harvest started on the 14th of January with Verdelho being harvested first. One of the only benefits to increased heatwaves is the lower disease pressures out in the vineyards. Allowing for pristine fruit quality with sugar levels right in the "zone"!. Unfortunately, the crop was just not there, with only about half of what we picked last year. Chardonnay was the next pick with some of the best fruit we have seen for many years, clean with awesome flavours and great acidity. Semillon was back in fine form, and I think across the valley, some of the best fruit was harvested after Australia Day. At this early stage, I think that 2019 will be a great Semillon vintage.
The 2019 reds are a bit of a mixed bag. There are many parcels that have awesome colour, concentration of flavour and structure already, which is very exciting and the best I've seen for many years! Although it's still early days there are a couple that may lack some weight and intensity of fruit flavour, due to the heat, to make them truly great wines.
I remember feeling a little this way in 2017, but time has shown us how great these wines are and I'm sure that 2019 is going to be similar!
Cheers,
Mike